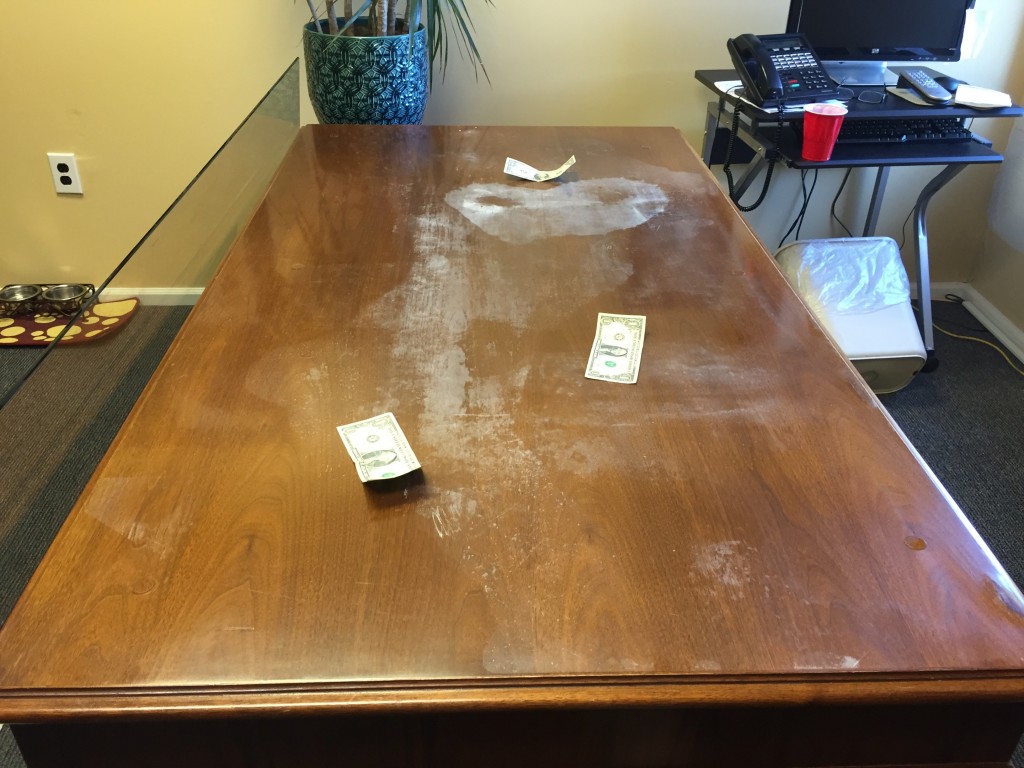 Whether you're looking for countertop repair in Philadelphia that's affordable and reliable, or you want to restore a leather sofa, the Wood and Leather Doctor are your go-to experts. With years of experience in the restoration industry, they can give your furniture and other materials a new lease on life! We're the leading countertop repair company in Philadelphia, and we're ready to help you get your countertops back to looking their best.
Apart from countertop repair in Philadelphia, Wood and Leather Doctor offers these other top-notch services:
Let Us Help You With Your Countertop Repair Needs in Philadelphia
If your wood or leather countertop has been damaged, the experts at the Wood and Leather Doctor can help. We specialize in repairing all types of wood and leather countertops, including those made of solid wood, laminate, veneer, and engineered wood. We can also repair damaged finishes, such as lacquer, varnish, oil, and wax.
We understand that a damaged countertop can be a big inconvenience, so we offer prompt and professional service. We will work with you to schedule a time that is convenient for you and will do our best to repair your countertop as quickly as possible.
Whether you need Marble Countertop Repair Philadelphia PA or Granite Countertop Repair Philadelphia PA, we will work with you to find the best solution for your needs. Contact us today to schedule a free consultation.