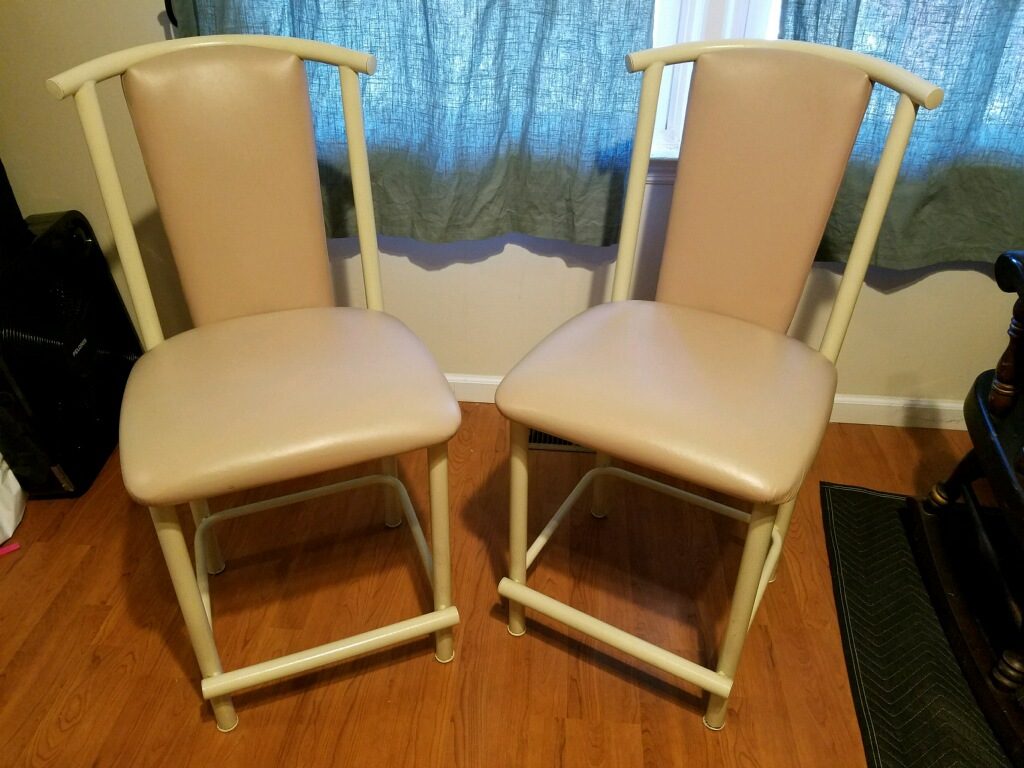 Are your old furniture pieces looking a bit dull? Do you want to give them a new lease of life but don't know how? The good news is that you don't have to buy new ones. With professional chair repair in Philadelphia, PA, you can breathe life into your favorite seating. At The Wood and Leather Doctor, we specialize in restoring wood and leather furniture to its former glory.
Apart from chair repair in Philadelphia, Wood and Leather Doctor offers these other top-notch services:
Restore Your Chairs to Their Former Glory with Our Chair Repair Services
We are the Wood and Leather Doctor because we are experts in refinishing, reupholstering, and repairing all types of wood and leather furniture. We have been in business for over 20 years and our technicians are fully certified and insured. We offer pick-up and delivery services for your convenience.
We understand that your furniture is an investment, so we take the time to do the job right. We use only the best tools and materials, and we guarantee our workmanship. We will even provide you with a free estimate before we start any work, so you can make an informed decision about whether or not to use our services. Contact us today to schedule a free consultation.